Pixelache Festival 2017
News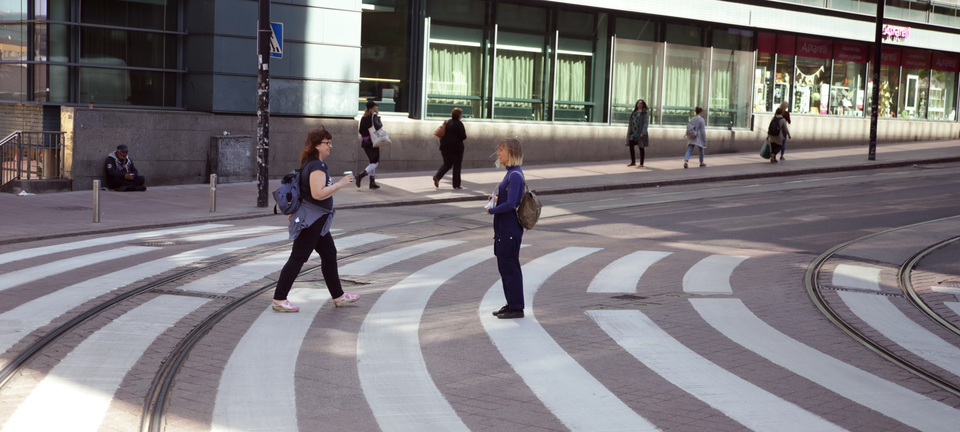 Interview withTuuli Malla andLauri Jäntti, the artists behindUrban Hitchhiking,
a projects between contemporary art and urban activism, present at the festival
in the form of a free workshop day 24.9starting from Sauna buildingat 14:30.
Why hitchhiking? What is the genesis of this...

Open Sourcing Festivals website
Rowan trees can be found all over Finland, but have remained an under utilized resource. Rowan has traditionally been a sacred tree in the Finnish folklore, and is believed to protect and bring good luck to the people close by and to its planters. The rowan tree's holiness is for instance...